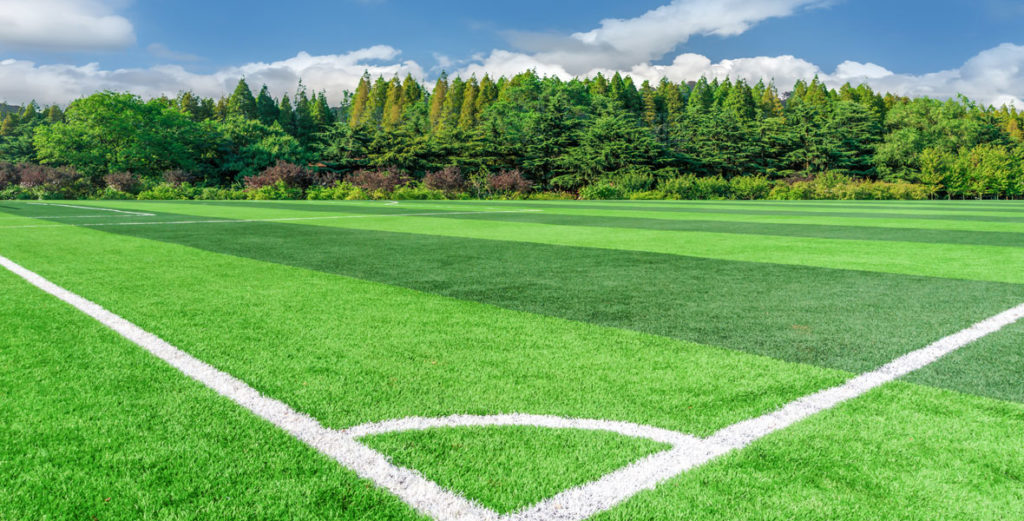 In order to purchase the best top dressing machine for your campus grounds, golf course, athletic fields, parks or green spaces, there are a number of considerations to keep in mind. After all, not all top dressers are created equal, and every turf area, course and field has unique application needs. From materials and features to warranties and a team that stands behind them, it's important to understand the factors to look for before you make your decision.
At Millcreek, we take pride in our workmanship and dedication to high-quality machines. Keep reading to learn more about the things to look for when choosing a new top dresser. Understanding these factors ahead of time will ensure you choose a commercial-grade top dresser that is built to last for years, not months, and will help you work productively and quickly.
Solid, Durable Construction
When choosing a new top dresser for your turf, look for a model with smart design and high-quality construction. After all, there's nothing worse than buying a new top dresser that ultimately corrodes or breaks after just a season or two. At Millcreek, we use a heavy-gauge steel with industrial strength 5-stage powder coating, along with sealed bearings and other durable parts that will help your top dresser last season after season while helping you save time and increase productivity on your job sites by doing more work with less manpower. Our team has the tools and experience to build solid, durable machines that will help you work smarter, not harder.
Customizable Features and Options
No two top dressers are created equal, which is why it's important to look for craftsmanship and engineering performed specifically for your unique application. At Millcreek, we only use top-of-the-line materials and parts, and we offer customized options that allow you to tailor a top dresser to meet your needs. For example, add the optional Saber Tooth attachment to provide a uniform, consistent spreading pattern from 8 to 12 feet, or opt for our dual spinner attachment to spread in a light coverage pattern up to 35 feet. Regardless of the size and type of your green space, we can help you customize a machine to meet your specific top dressing needs and budget.
Access to Expert Technicians
When purchasing a new top dresser, it's also important to look beyond the machine itself and consider how the manufacturer will assist you should you need help along the way. Even beyond warranties and repairs, gauge the availability of service and responsiveness of the team to make the best decision. At Millcreek, our expert technicians are readily available via phone, email or Zoom, and we're happy to talk you through common maintenance issues and repairs. We also keep common parts in stock and ready to ship to help you get your equipment up and running as soon as possible.
Ready to Invest in a New Top Dresser?
If you're looking to purchase a new top dresser to help your campus, golf course, public park, athletic field or green space look and stay its best, contact our team for more information. We're standing by to answer your questions and help you choose the right top dresser for your needs, application and budget. We look forward to hearing from you!