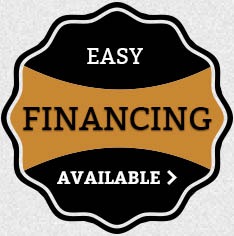 Millcreek sets the industry standard for high quality and performance value in farm and field maintenance equipment. Only top of the line parts and materials go into our products. Our engineering and craftsmanship are performed with your needs and feedback in mind.
All of our equipment comes with a warranty. Various parts of the same piece of equipment may have a different warranty length. Please refer to the Owner's Manual for the contingencies and length of applicable warranties.
Should you experience a defect or failure in equipment parts, please contact us directly for assistance.
We are committed to helping you get equipment up and running again! Please have the Owner's Manual handy when contacting Millcreek Manufacturing for parts so we can assist you in the best way possible.
Ordering Parts
For more information on replacement parts please review your product's operator's manual, or contact us by clicking below to access our parts request form. We are standing by to help!