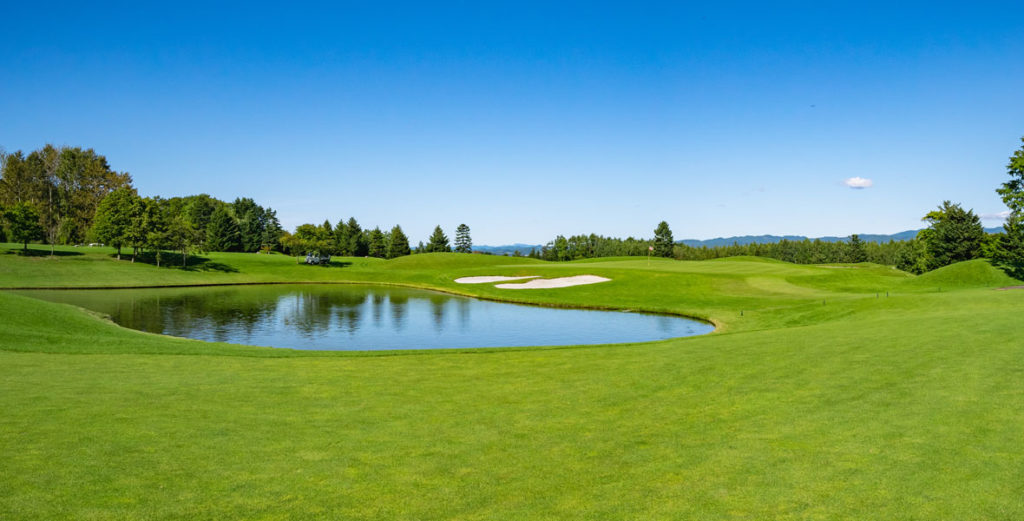 When it comes to working around your athletic field, public park, golf course or public green space, your productivity is only as good as the equipment you use. If you invest in a low-quality or inefficient commercial-grade top dresser, you risk wasting time and paying for costly repairs that will ultimately hamper the productivity of your operation.
At Millcreek, we believe that a commercial-grade top dressing machine is one of the best investments you can make to boost productivity, specifically because the right model will save you time and money by reducing manpower and labor costs. Read on to learn how!
Get Your Work Done Fast
Investing in the right commercial top dressing machine will allow you to quickly and accurately spread materials over large areas, thus increasing your operation's productivity and saving you time and money along the way.
At Millcreek, our durable, high-quality top dressers are designed to be pulled behind ATVs or tractors to quickly cover larger areas, and they are more efficient than using a smaller machine or manually applying the materials. If you're not sure which model is right for you, our team can help you select a reliable, high-performing machine that will increase productivity around your property.
Reduce Your Labor Needs
When you select a new commercial-grade top dresser, it's important to think about how this piece of equipment will help you work smarter, not harder. At Millcreek, our top dressers are built with only the highest quality, durable materials and designed to help you reduce the amount of labor you need to do your job accurately and quickly.
Why pay a crew of laborers who will take days, or even weeks, to perform a job when a single piece of equipment can do it cheaper, faster and better? Whether you opt for the compact Turf Tiger 2100 designed for personal property, the 3200 for sports fields and small parks or the 4300 for larger complexes, our machines reduce the manpower you need to get the job done quickly and efficiently.
Choose Equipment That Lasts
All of our Millcreek top dressers are designed to make your job as easy as possible without sacrificing durable construction or high-quality materials. After all, investing in a top dresser that will corrode or break after a few short seasons is a surefire way to slash productivity — not increase it.
At Millcreek, our farm-tough construction uses powder coating and thick, high-quality steel to ensure that our commercial-grade top dressers will last season after season. We take pride in designing and building the best quality equipment with the right materials and well-engineered design to increase efficiency and boost productivity year-round.
Ready to Learn More?
At Millcreek, our experts are standing by to answer any questions you have and help you determine which top dresser is right for your unique operation. To learn more about how a Millcreek top dresser can help you maximize productivity with fewer headaches and less stress, contact us today. We look forward to hearing from you!