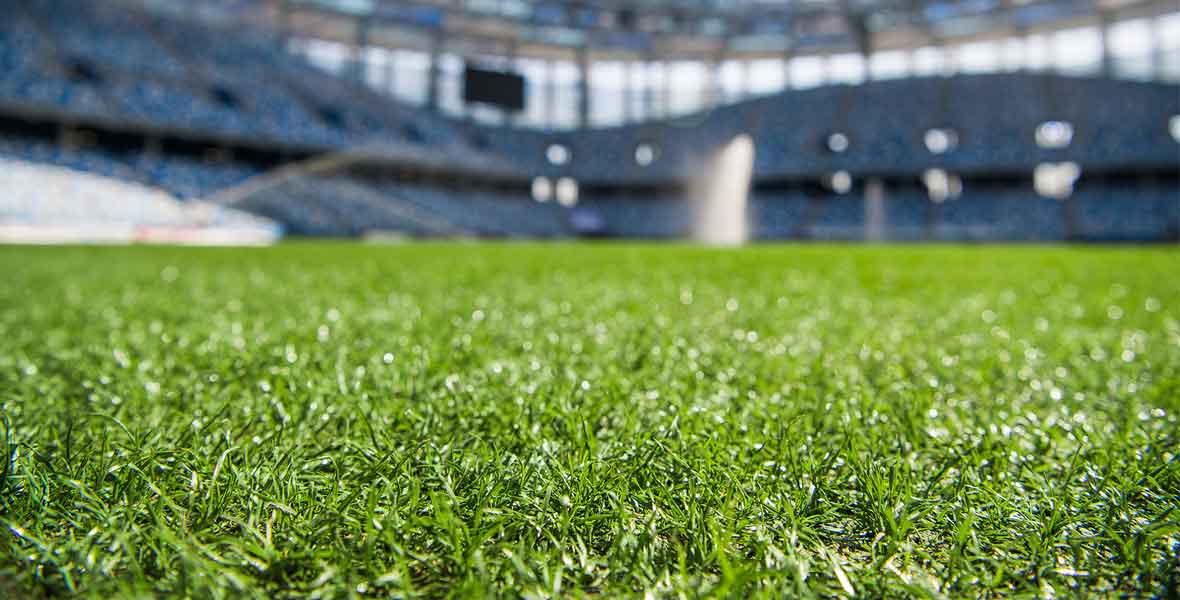 Top dressing not only helps to improve the look of your field or lawn, but also contributes to the health and performance of your turf. This is just one way that golf courses, public parks, athletic fields and college campuses across the country benefit from the beauty added by using a commercial-grade top dresser. But why should you invest in a dedicated machine to handle this chore? Read on to learn more about how the right top dresser can help your turf shine, and more!
Three Reasons To Invest In A Commercial-Grade Top Dresser
Even, Consistent Application of Materials
A good top dresser is designed to handle a variety of materials both wet and dry. From sand to mulch to infield mix and beyond, the best top dressers apply material evenly and consistently to provide a level surface, speed recovery of damaged turf, and eliminate thatch. At Millcreek, our commercial-grade top dressers do all of this and more!
Save Time & Money
The right top dresser will help you quickly spread materials over large areas, increase productivity and save your organization time and money. At Millcreek, our top dressers can be pulled behind a tractor or ATV to quickly cover large areas and are more efficient than manually applying materials or using smaller machines.
Beautiful, Healthy Turf
The bottom line is, a quality top dresser will help keep your turf looking its best. Applying an even layer of sand or dirt regularly adds to the beauty of your grounds, keeps turf healthy and vibrant, and encourages a dense, lush field.
At Millcreek, our commercial top dressing machines will help your organization do all of these things and more. With a variety of models to choose from, plus legendary Millcreek performance and durability, we'll help you choose the right machine to help your fields look and perform their best – while helping you maximize productivity in the process.
Ready to Learn More?
If you're looking for a top dresser to help your ball field, golf course or campus look its best contact us today. Our top dressers are high-performing, low maintenance, and will save your organization time and money with increased productivity. Best of all, our experienced team is standing by to answer all of our questions and help you choose the best top dresser model for your unique application. Contact us today to learn more. We look forward to hearing from you!