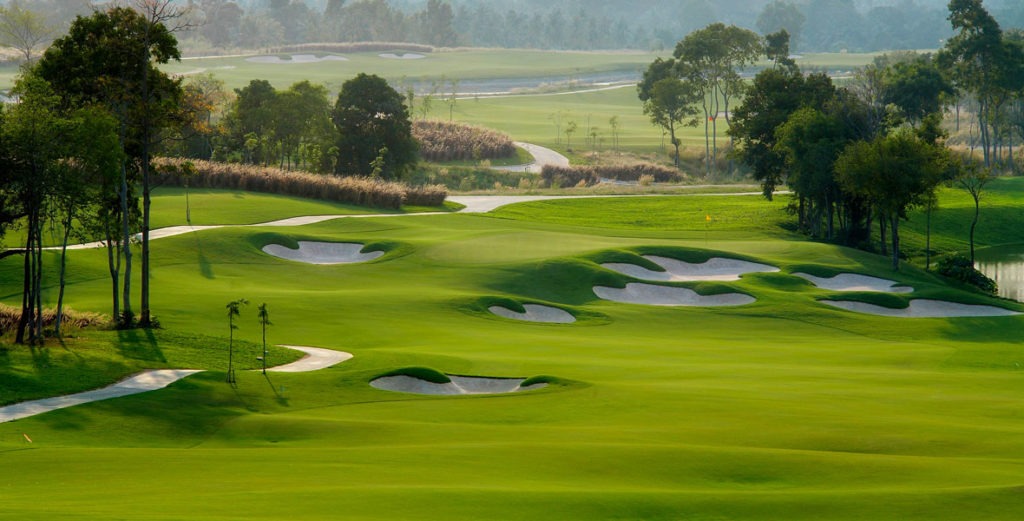 If you manage or oversee a park, sports field, golf course or public green space, your equipment needs to function properly and help you work smarter, not harder. If you've noticed that your commercial-grade top dresser is beginning to cause you stress, headaches and downtime for costly repairs and maintenance, you might be wondering if now is the right time to purchase a new machine.
At Millcreek, we understand that buying a new top dresser is an important decision that must be carefully considered. Therefore, we've compiled a list of five common signs that might help you to decide whether or not a new top dressing machine is in your future.
It Doesn't Work Correctly
One of the first things you might notice about your top dresser is that it simply isn't working the way it used to. Whether that means that your top dresser is requiring more refills than usual, that you're having trouble maneuvering it across your property or that it is incapable of handling certain materials when it initially had no difficulty, it might be time for a new machine. At Millcreek, our top dressers are designed and built to be accurate, efficient and durable, and you can feel confident that your machine will help you keep your turf fields, fairways and green spaces in tip-top shape for years to come.
It Requires Expensive Repairs
Sure, the cost of repairs is to be expected in any operation that is using a sophisticated piece of equipment, but when these expenses begin to add up unexpectedly and without warning, it might be time to consider a new top dresser. At Millcreek, our top dressers are designed to last for years with minimal downtime and repairs. Plus, we make it easy to service your top dresser, and we're committed to helping you get back to business efficiently and quickly. Your top dresser should help you work smarter, not harder, by saving you time, money and labor. If your current top dresser isn't meeting your expectations and is resulting in expensive repairs, a new machine might be worth considering.
It's Rusted Through
If your top dresser is deteriorating, rusting through or showing signs of corrosion or damage, it might be time to invest in a new machine. Unfortunately, rust and corrosion are irreversible, meaning your top dresser will only continue to break down over time. However, at Millcreek, our top dressers are designed to last, thanks to our construction methods and heavy-duty materials that will withstand the test of time without prematurely breaking down or falling apart. If you're looking for a new machine to get you through season after season without worrying about premature rust, corrosion or damage, a Millcreek top dresser might just fit the bill.
You Can't Get Parts
Even though you perform regular maintenance and make repairs as recommended, there will come a time that you'll need replacement parts. However, if you find it difficult, if not impossible, to get those parts, you might consider investing in a new top dresser. At Millcreek, we understand that time is money, and the downtime you spend waiting on parts could significantly impact your productivity. For this reason, we make it easy to get the parts you need – fast. Even better, our team is standing by to chat with you via FaceTime, Zoom or on the phone to help you identify the issue, order your replacement part and get it to your doorstep as quickly as possible.
Your Needs Have Changed
Perhaps your top dresser is working exactly the way you want, but you've noticed that it's no longer meeting your needs. For example, if the area in need of top dressing has increased or decreased, and your existing machine is incapable of keeping up with the property, it might be time to invest in new equipment. At Millcreek, we offer a number of top dressers, including small, mid-size and large models, that are designed for speed, power and precision regardless of your property. Whether you're in need of a small machine or something bigger that is perfect for high-volume top dressing, we can help you find the right top dresser for your application.
Ready For a New Top Dresser?
Whether your current top dresser is malfunctioning, showing signs of rust or deterioration is simply not performing to your expectations, contact Millcreek today to speak with our team about your concerns. We can review your needs and budget, and we're happy to help you select the right top dresser for your specific application. We look forward to hearing from you!