Rugged core aerator, all-steel construction, 3-Point Hitch for tractors 20 hp – 34 hp
Model 420 Turf Aerator
500 lbs. capacity 
Description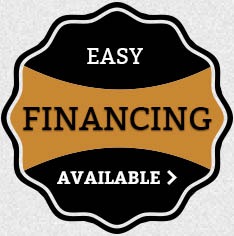 Our simple, rugged turf core aerators make aerating field turf easier than ever. All three tractor mounting models are designed with a 3-Point Hitch (500 lb. capacity) that's compatible with the way you work and the equipment you already have.



Features

Standard

3-Point Hitch for tractors 20 hp – 34 hp
All steel construction
Tines are rear discharge
Heavy duty rotors and flanges
Framed cage

Optional

Tow behind kit – hand pump or tractor hydraulic
Specifications

Overall Product Dimensions

Weight

Coring Width

Number of Spoon Wheels

Number of Spoons

Coring Pattern

HP Required, 3-Point Hitch must have 500 lb. lifting capacity. Do not exceed manufacturer's recommended lifting capacity for 3-Point Hitch.